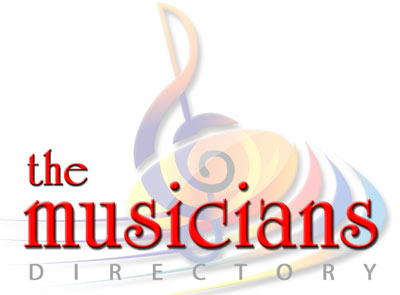 UPDATE YOUR MUSICIAN DATA PROFILE
FOR-HIRE CONCERT/ORCHESTRA/SUBSTITUTE/WEDDING/FUNERAL/CHURCH SERVICE MUSICIAN

THE MUSICIAN SEARCH TOOL PROVIDES A PUBLICLY-SEARCHABLE DATABASE FOR THOSE SEEKING A PERFORMANCE/SERVICE MUSICIAN.
THIS PROFILE DATA MANAGEMENT PAGE IS FOR MUSICIANS TO EDIT THEIR OWN PROFILE SO THEY CAN BE EASILY AND ACCURATELY FOUND BY HIRING CHURCHES/TEMPLES.
We are NOT RESPONSIBLE FOR ERRORS OF ANY KIND, NOR MIS-REPRESENTATIONS. ANY HIRING SITUATION IS BETWEEN THE MUSICIAN AND THE CONTRACTOR.
Church Substitute Organist/Directors use a different profile editor (it's a separate database). Concert Organists login here.
ALWAYS TEST YOUR PROFILE BY SEARCHING FOR A MUSICIAN AND MAKING SURE YOU APPEAR AS YOU WISH.
FIND A MUSICIAN - SEARCH HELP INFORMATION(not available yet)
If you are uncertain for how to "answer" some aspect of your profile, look at the (public) SEARCH form and consider how a hiring-director would want to find you.