CONCERT ARTIST DATABASE
- UPDATE YOUR MUSICIAN PROFILE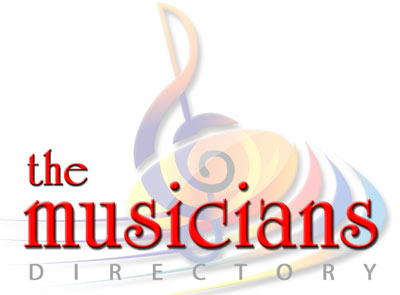 THE MUSICIAN SEARCH TOOL PROVIDES A PUBLICLY-SEARCHABLE DATABASE FOR THOSE SEEKING CONCERT HIRING.
THIS PROFILE DATA MANAGEMENT PAGE IS FOR MUSICIANS TO EDIT THEIR OWN PROFILE SO THEY CAN BE EASILY AND ACCURATELY FOUND BY HIRING VENUES.
TheMusicians.org IS NOT RESPONSIBLE FOR ERRORS OF ANY KIND, NOR MIS-REPRESENTATIONS. ALL HIRING SITUATIONS ARE BETWEEN THE PERFORMER AND THE HIRING PARTY.
Additional links of interest:
ALWAYS TEST YOUR PROFILE BY SEARCHING FOR A PERFORMER WITH THE APPLICABLE CHARACTERISTICS AND MAKING SURE YOU APPEAR AS YOU WISH.
FIND A MUSICIAN - SEARCH PROFILE HELP INFORMATION(not available yet)
If you are uncertain for how to "answer" some aspect of your profile, look at the (public) SEARCH form and consider how a hiring-director would want to find you, or leave blank